If you are looking for exceptional service in the Las Vegas area, then who better to go to than Newport Motors. Not only can we handle your oil changes, fluid flushes, exhaust repair, and maintenance, but we can also tackle any major service or repair that you may need done. Our service area isn't limited to just Las Vegas either. We frequently assist customers with their service needs from Henderson, Spring Valley, Barstow, Victorville, Apple Valley, Paradise, and countless other areas and communities all throughout Nevada and California.
Come to us for:
Lube, Oil & Filter Change
Front End Alignment
Maintenance (Wipers, headlights, Etc)
Replace / Adjust Brakes
Service Package
Muffler / Exhaust Repair
Coolant Flush
Vehicle Checkup / Inspection
Transmission Flush
Electrical Service
Schedule Car service near Las Vegas, NV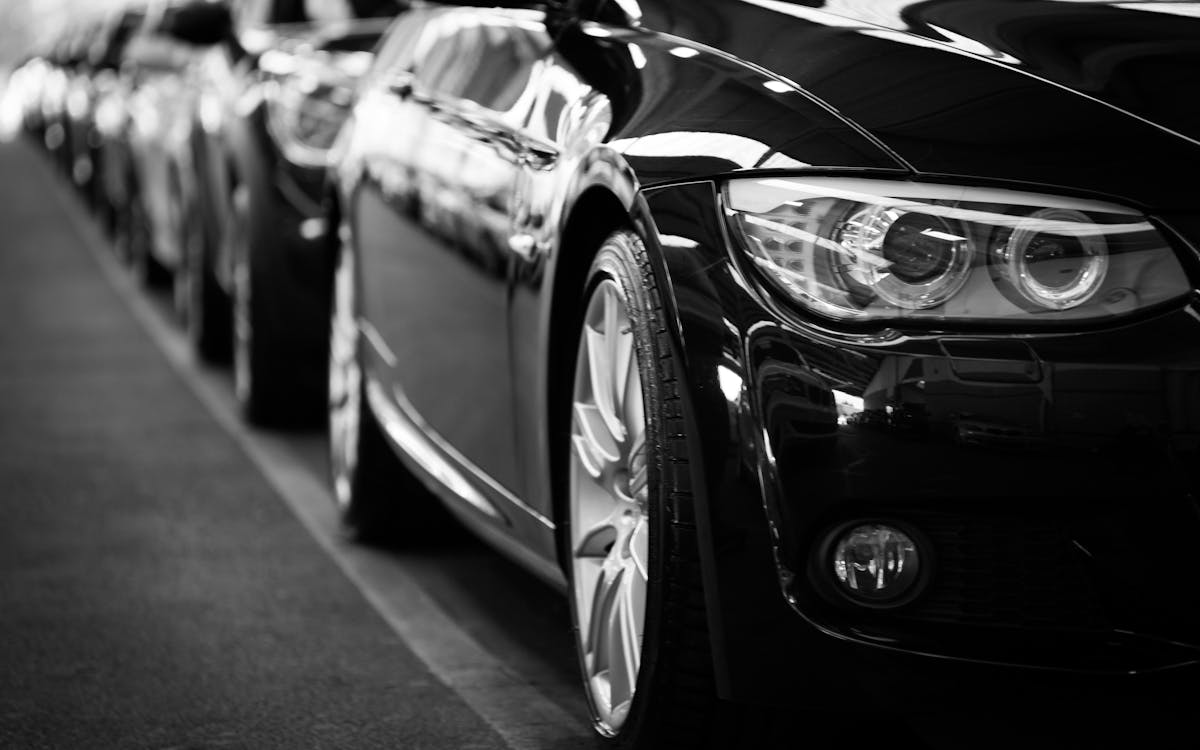 Give your Car the service that it deserves from experts that you can count on. Our team has years of experience and training operating on all sorts of vehicles. At Newport Motors, we care about your vehicle owning experience. We want to take care of you and your vehicle for many years to come. Our team can handle any service job that you may need. We are your honest and transparent service center. We will give you the best price with the right parts and the right level of service every time. Let our team take care of you and your car.
Service Department Hours
Monday 8AM–5PM
Tuesday 8AM–5PM
Wednesday 8AM–5PM
Thursday 8AM–5PM
Friday 8AM–5PM
Saturday 8AM-12PM
Sunday CLOSED